Free Neighborhood Report/s
Custom Analytics, Research, & Reports
Privacy Protected.
Your web activity is encrypted, your location masked and your email is safe.
What You Receive!
Customized Nighborhood Report
Nearby Properties For Sale Report
A full report of nearby properties for sale within a 5 mile.
Community Reviews
Full list of reviews provided by members of the community.
Nearby School Report
Full report of nearby schools within 5 miles.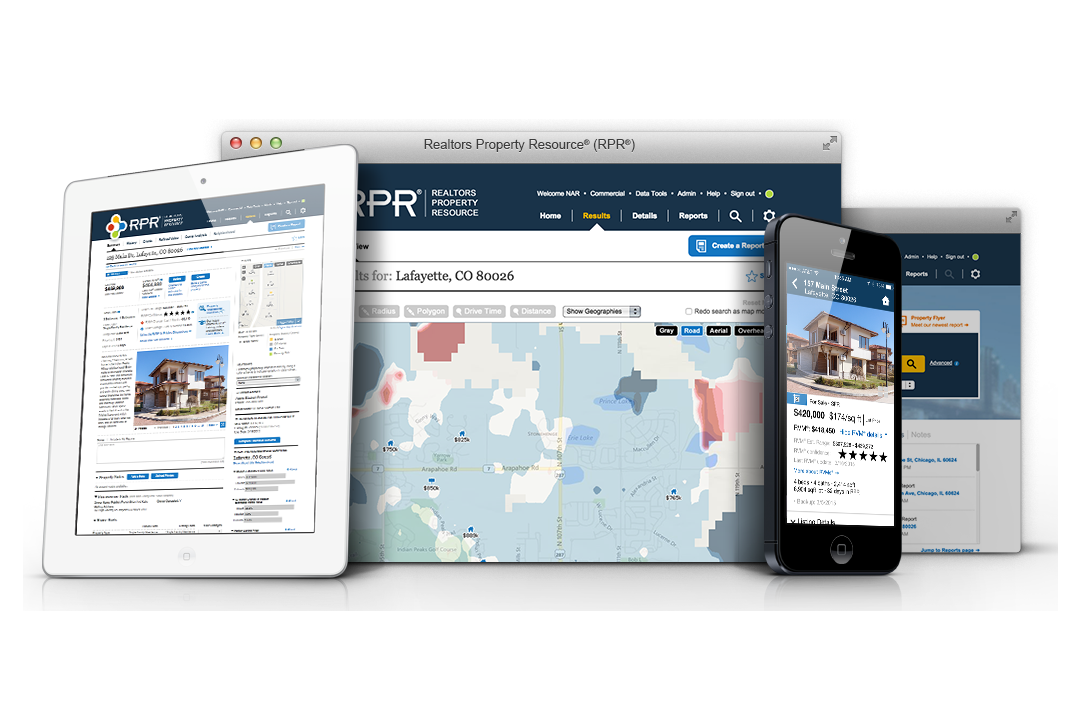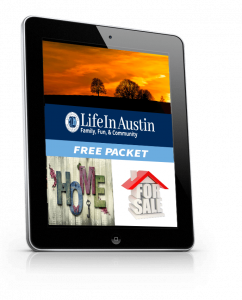 Don't Leave Without Your
Austin Info Packet